The Sillabi grammar resources for French level A1 are finally online! Click here to discover them!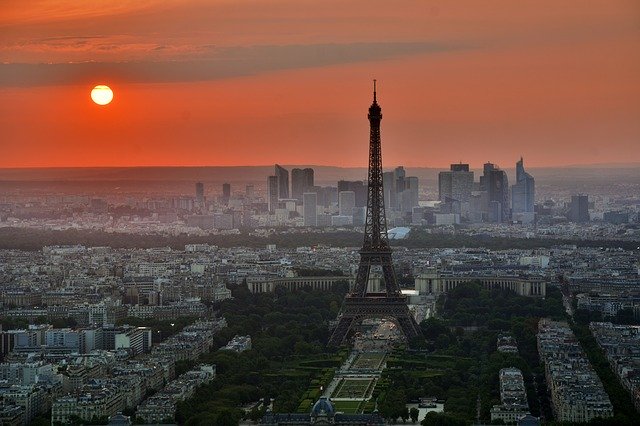 What does the Sillabi grammar offer for level A1?
On our site you will find simple grammar sheets, useful also for those who already know the language or want to refresh their grammar skills. Let's have a look:
If you find Pauline very nice, will you say Ta amie Pauline est vraiment jolie or Ton amie Pauline est vraiment jolie?
The taxi that I booked arrives and the taxi driver goes to get my suitcase; if I don't have one, what is the right sentence to say? Je n'ai la valise or Je n'ai pas de valise?
How is the interrogative form structured in French?
What is the difference in the common use between the future simple and future proche?
If you don't know the answers consult the sheets regarding les adjectifs possessifs, la forme négative, la forme interrogative, le futur simple and le futur proche. These are just a few examples, but the contents are varied and divided into categories, always accompanied by many examples and explanation tables.
Grammar is useful but not sufficient. If you want to improve your skills, come and discover our A1 French course or try the assessment test.